From the Kitchen to the Closing Table:
How Curt Davis Left His Job as a Chef and Built His $4M+ Real Estate Empire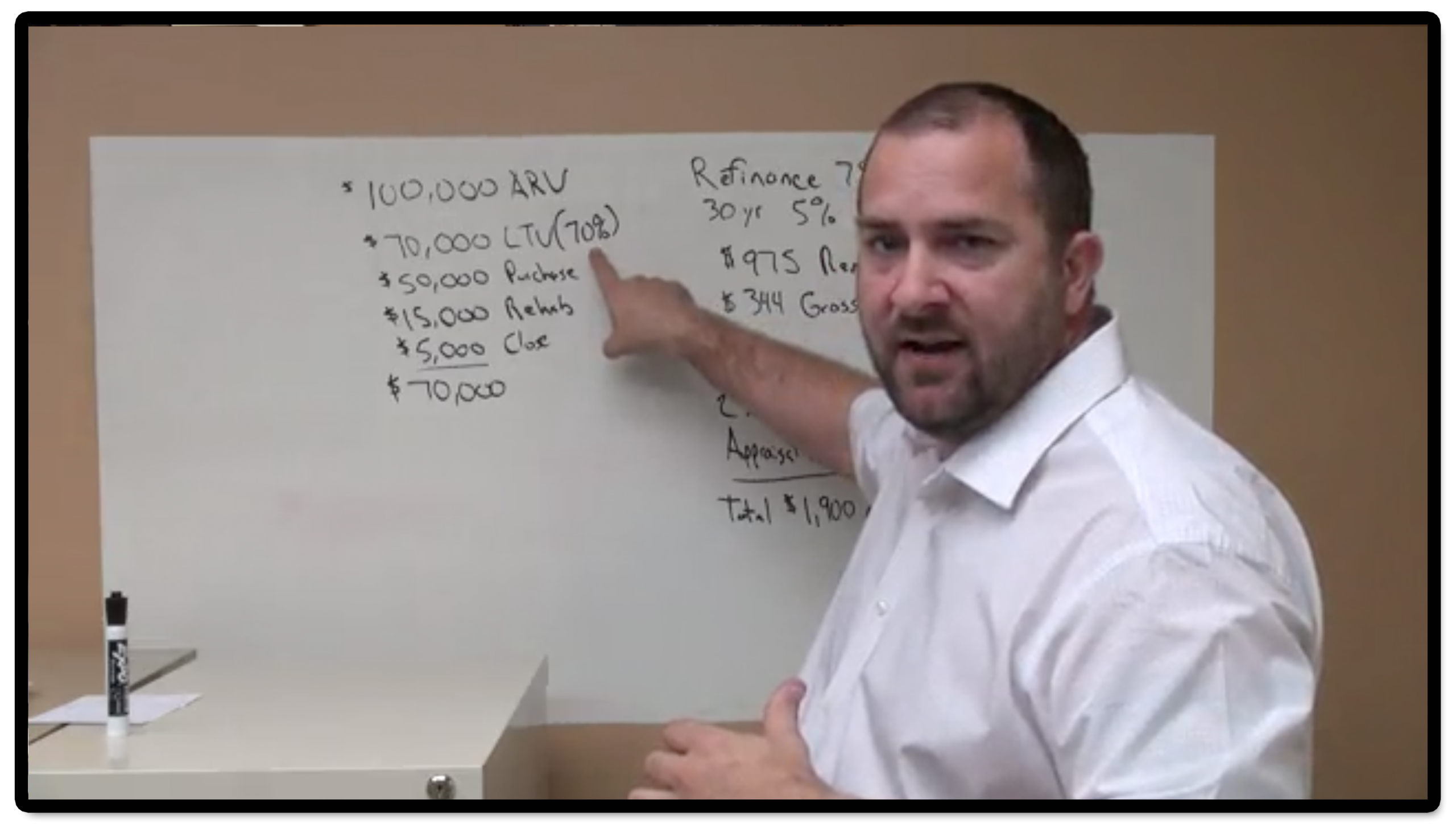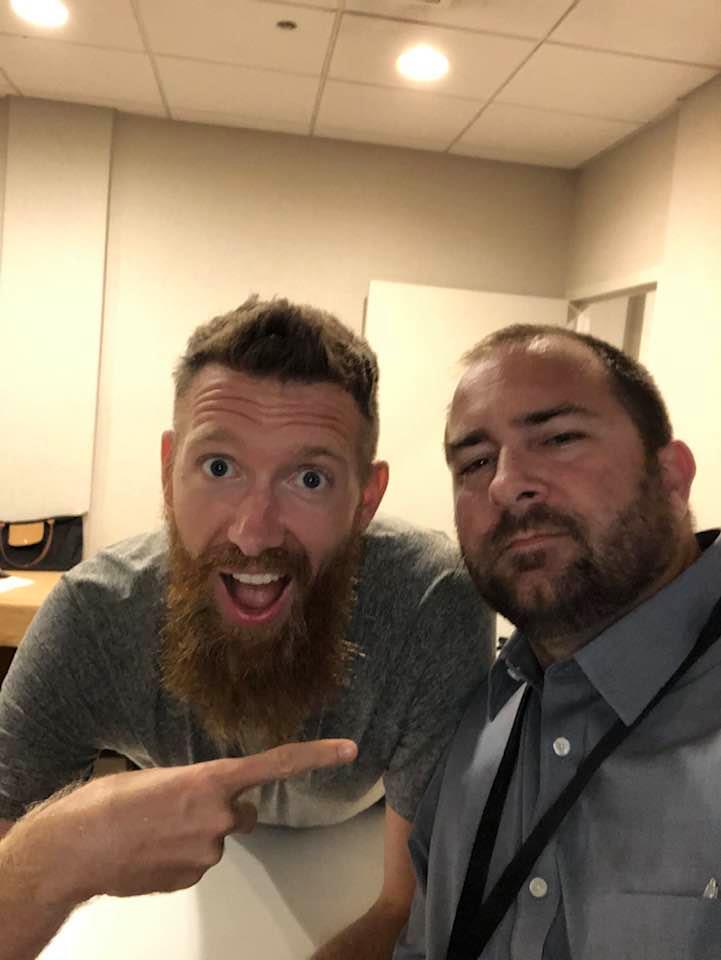 Brandon Turner and Curt Davis
Before I moved to Memphis to pursue the life of a full time real estate investor I was a professional Chef for 11 years.
Back then I knew very little about finances or even retirement, but I always felt that I was meant for something greater than my current situation. I was broke living paycheck to paycheck. Every time I got a small raise I would trade in my current vehicle for one more expensive. My boss told me he loved it when I would do this, because he called it "employee security" as he knew I would not go anywhere.  I was doing what many Americans still don't do and that was contributing to a 401k plan. I was contributing the minimum 6% and eventually boosted it to 10%. When I left that career I had about $10,000 in my plan. When the market crashed back around 2008 I looked at my account and then had only $5,500. I am not a math wizard, but that was a huge loss if you ask me. I decided then that I was not going to let corporate America take care of me because you cannot bank on that.

Today I was watching the news and watching how Detroit is filing for bankruptcy so they do not have to pay the pensions to the Government employees. This is the most disrespectful, low down thing I have heard in a long time. People who have worked their whole life and someday will have to rely on that money to live now might not have anything to fall back on.
This is where real estate comes into play. You see, since 2008 I have purchased between my wife and I, 30 single family investment properties for cash flow. If our plan goes accordingly, we will have them all paid off in the next 15 years or when I am 55 years old. My rental properties are my retirement plan. For example sake, if all my homes are paid off, and all I am paying for is taxes, management fee, and insurance, I will be bringing in well over $20,000 per month. Even with some vacancy and repairs I should still bring in over $16,000, making that an annual income of $192,000-$240,000, and that is going by today's rent and not accounting for any increase. You see we decided to create our own retirement plan and we are still not even close to being done. Don't expect the government to take care of you. Make it happen for yourself. Real estate investing can be the vehicle that completely transforms your life. Financial freedom and long term generational wealth can be achieved.
About Curt Davis:
A native of Sioux Falls, South Dakota, Curt worked as a professional chef for 11 years and in 2007 decided to head south and pursue a new career in Memphis real estate investing.
As a firm believer in the saying, "Practice what you preach," Curt has built a personal portfolio of 30 Memphis investment properties.
Curt is an expert at wholesaling, fix and flip and a buy and hold strategies.
As a licensed Realtor, Curt has achieved lifetime member status of the Multi-Million Dollar Club selling well over 1,000+ homes.